50 Years of Combined Expertise
From preliminary design through construction, we work with engineers, precast concrete producers, contractors and owners at each step along the way.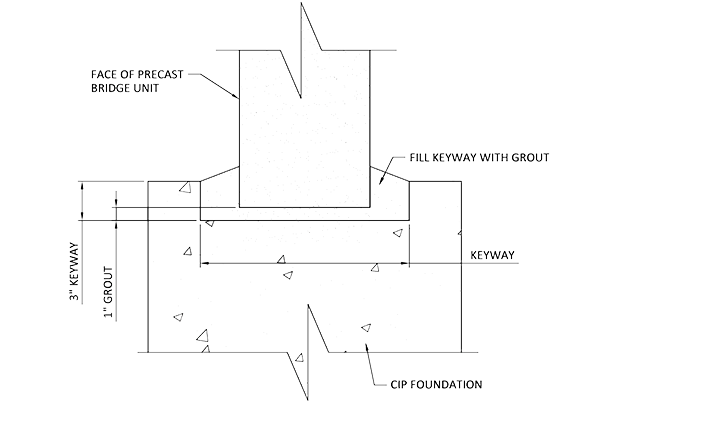 Pretek Group was founded in 2009 to provide specialized engineering expertise for precast concrete buried bridges.

Soon after the firm introduced the ECO-SPAN® Arch System. Similar designs for 3-sided and 4-sided concrete box culvert systems are also available.
In addition to engineering and design services, Pretek Group offers technical marketing and training, specialized form rental, and field support during installation.